the focus has been mainly on christening cross necklaces and kids' jewellery, whereas nowadays the production line is one of the widest in Greece, including not only christening crosses and children's jewellery but also modern jewellery for women (pendants, necklaces, bracelets, earrings), youthful rings and solitaire rings.
Our gradual growth over the course of years has helped us establish an ever-widening network of partners throughout Greece, making our products recognizable and accessible to a large group of consumers.
Exports
To four continents
Years of Experience
& ongoing presence
• 

THANKS TO OUR MANUFACTURING QUALITY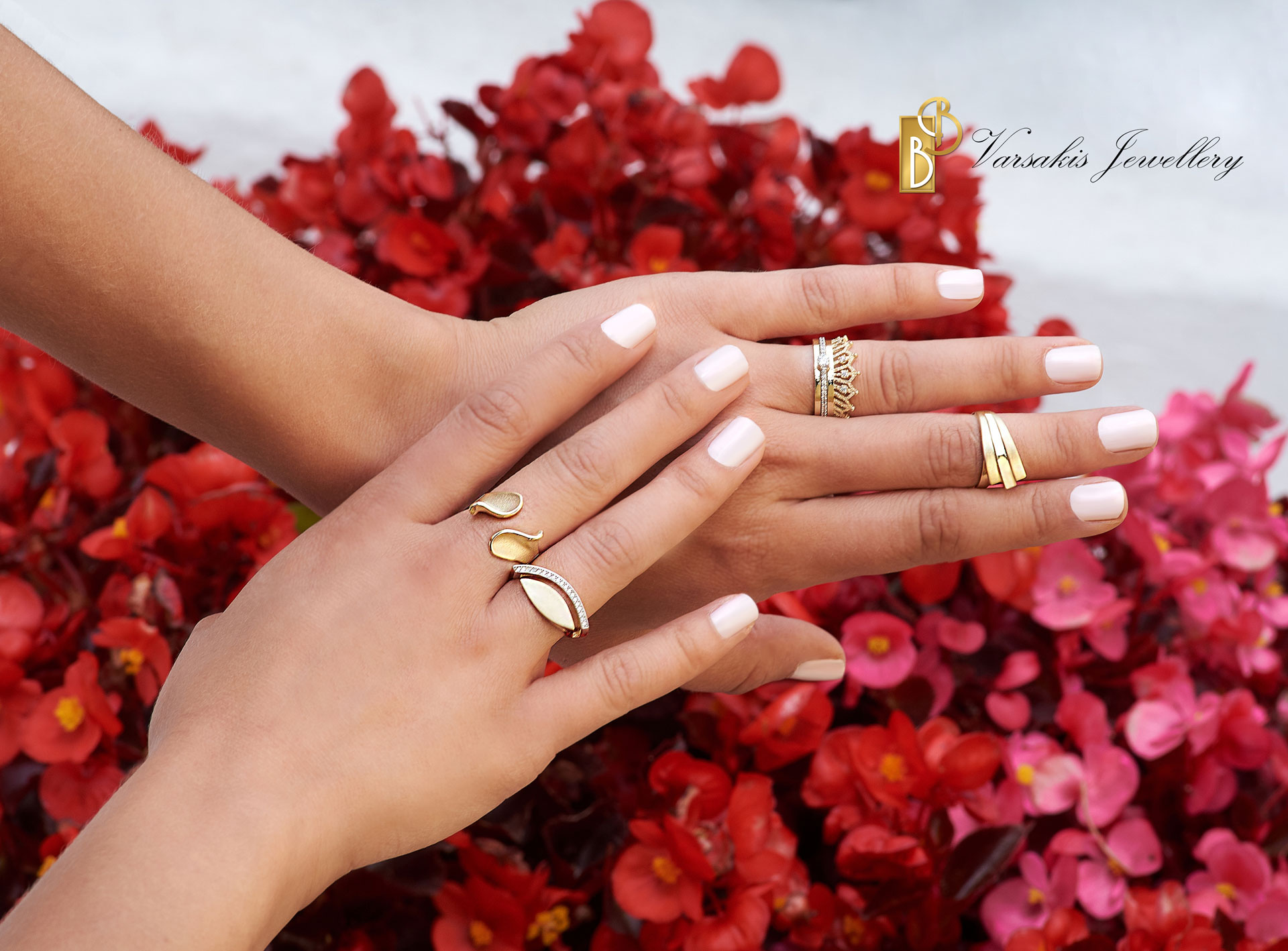 Excellent work, beautiful designs manufactured by Greek artisans full of passion and love for what they do! Their speed, creativity and thoughtfulness make their work stand out! Keep up the good work and all the best!
Stay up to date with our news and events